Special Coffee Machine for Independence Day
July 4th is the Independence Day.
iTOP Coffee select some models of coffee machines to celebrate the great day. You can check these machines as follows.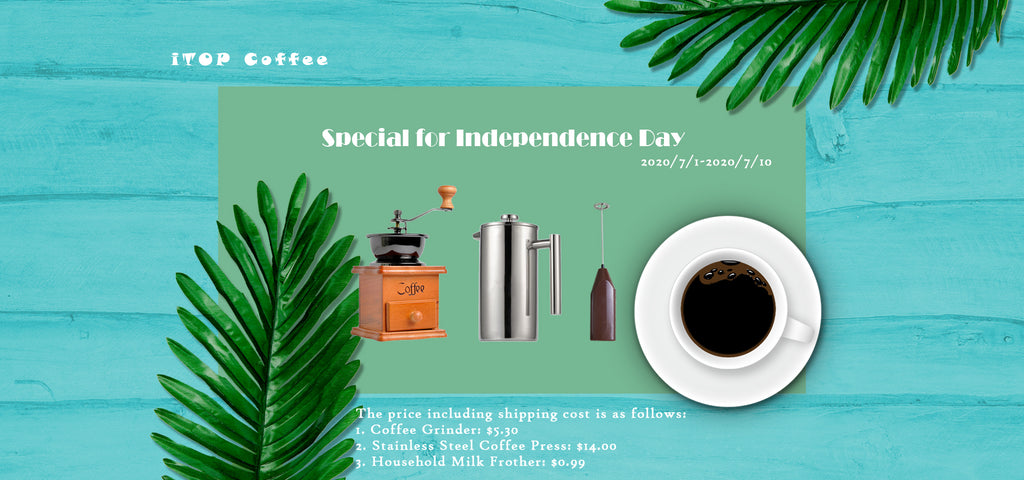 Hope you like and have a good day with coffee. 
If you have any quesitions, please contact us at any time.
Abby Shen
0086-15237163958
abby279090031@gmail.com
Elizabeth
0086-15573308610
elizabeth@itopcoffee.com
Leonardo
0086-18877686050
leonardo@itopcoffee.com