2020 New Coffee Machine with Grinder -- Comparison between iTOP 5700 and BES840
iTOP Coffee new designed coffee machine has a grinder and functions similar to some existing coffee machines on the market. Please allow me to introduce you to our iTOP 5700 coffee machine.
Products on the market: Breville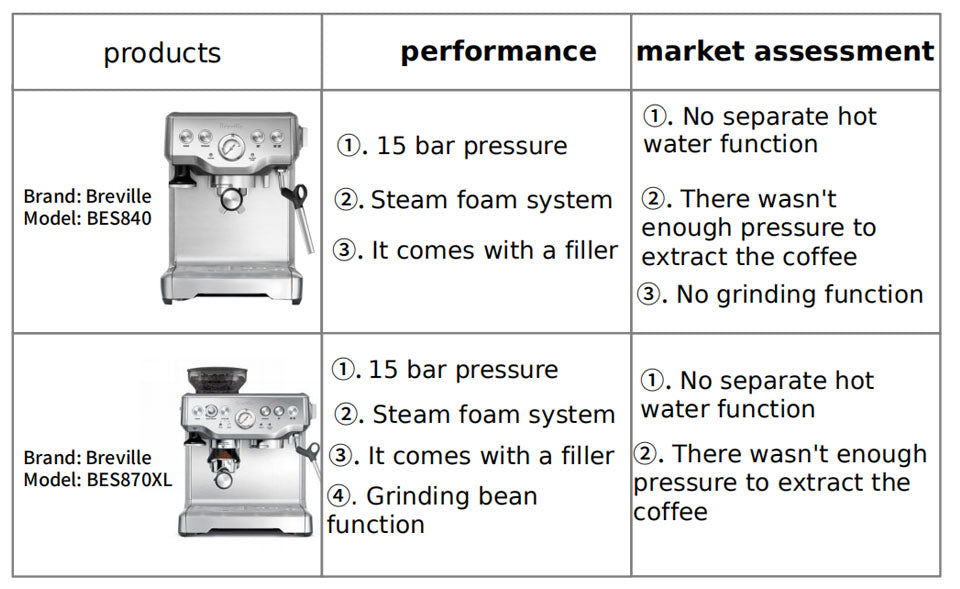 Comparison between iTOP 5700 and BES840
iTOP 5700 Coffee Machine with Grinder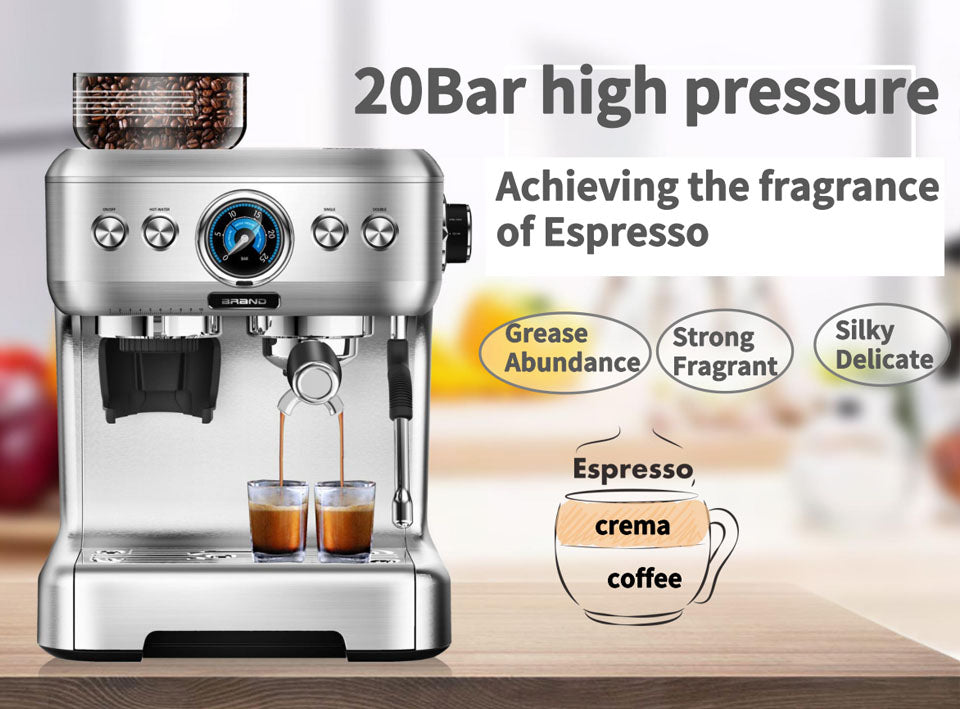 1. Grinding beans gear: 15 gears manually adjustable (tentative), 5 gears brewing pressure ≥9bar 
2. Accurate flow meter control, can automatically brew large and small cups of coffee (60ml for large cup, 30ml for small cup) 
3. Cone grinding straight powder falling system, no powder outlet, no powder hiding, removable grinding head, easy to clean
4. Center temperature of coffee funnel: 92±2°C
5. The thermal efficiency of the brewing system can reach more than 90% 
6. with automatic power-off function, saving environmental protection
7. Double NTC high precision PID precise temperature control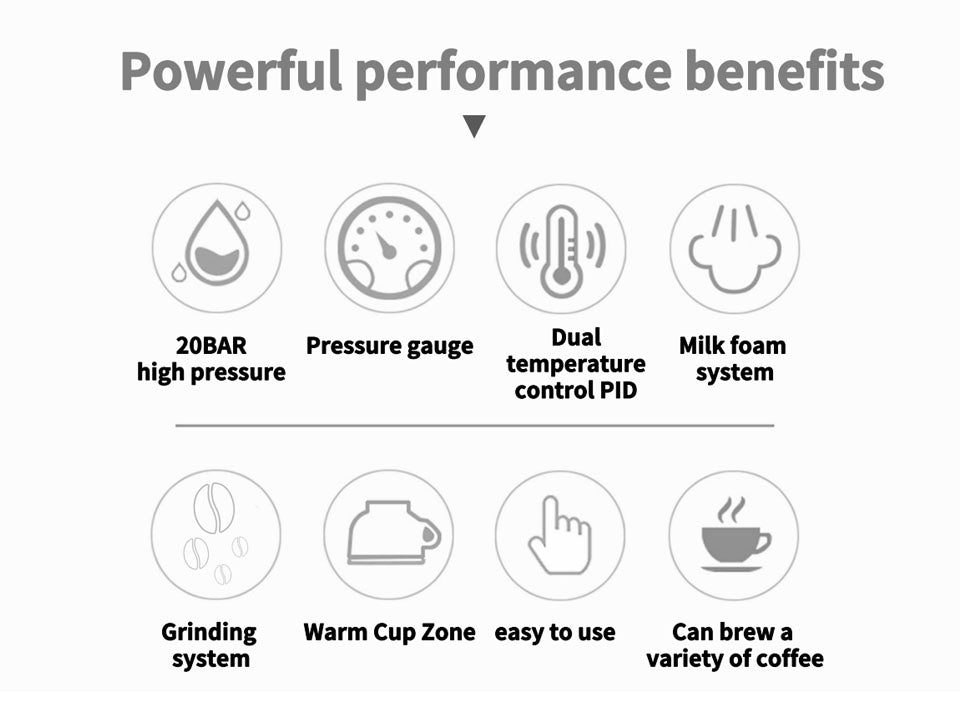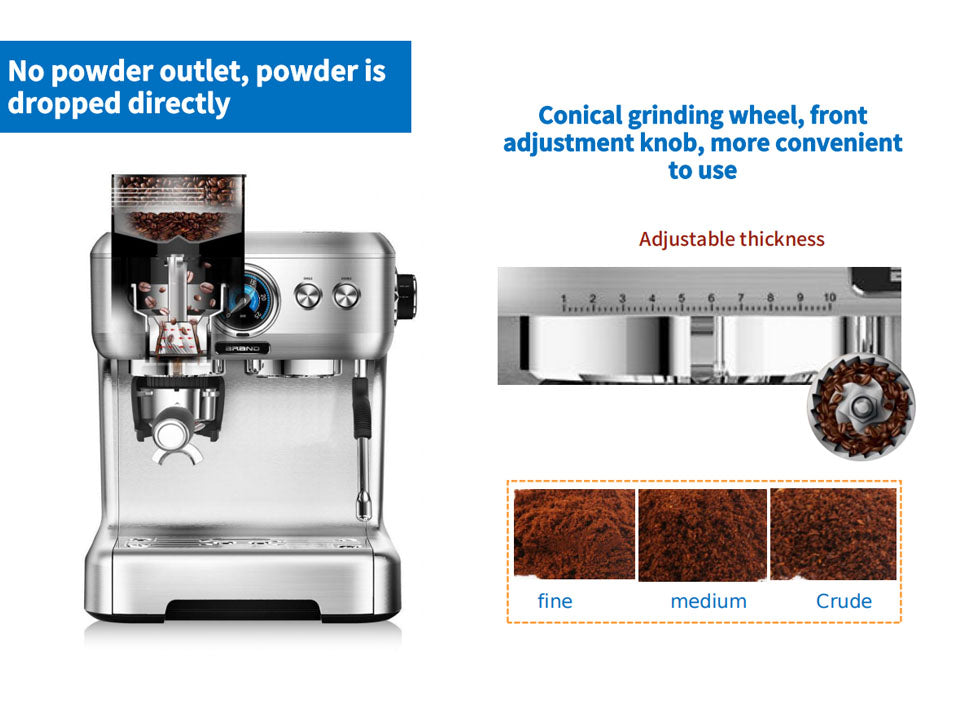 iTOP Coffee Machine specification
If you are interested in this coffee machine, please contact us.
Abby Shen
0086-15237163958
abby279090031@gmail.com
Elizabeth
0086-15573308610
elizabeth@itopcoffee.com
Leonardo
0086-18877686050
leonardo@itopcoffee.com